Acupuncture is the practice of penetrating the skin with thin, solid, metallic needles which are then activated through gentle and specific movements of the practitioner's hands or with electrical stimulation. Acupuncture is part of the ancient practice of Traditional Chinese medicine. In Traditional Chinese medicine, it is believed that the human body has more than 2,000 acupuncture points connected by pathways or meridians. These meridians create an energy flow (Qi, pronounced "chee") through the body that is responsible for overall health. Disruption of the energy flow can cause disease. By applying acupuncture to certain points, it is thought to improve the flow of Qi, thereby improving health and eliminating disease. Studies have shown that acupuncture is effective for a variety of conditions.
Many Americans seek acupuncture treatment for relief of chronic pain, such as arthritis or low back pain. Acupuncture, however, has expanded uses other than musculoskeletal pain and inflammation. Acupuncture may benefit the following conditions:
Book Appointment
Find a time that works for you, and leave the rest to us
1st Session
Enjoy one of the many services we offer to enhance your quality of life
Enjoy the Relief
Come see what a difference aligning your health brings
Frequently Asked Questions
How does acupuncture affect the body?
Acupuncture points are believed to stimulate the central nervous system. This, in turn, releases chemicals into the muscles, spinal cord, and brain. These biochemical changes may stimulate the body's natural healing abilities and promote physical and emotional well-being.
How many treatments will I need?
The frequency and number of treatments differ from person to person. Some people experience dramatic relief in the first treatment. For complex or long-standing chronic conditions, one to two treatments per week for several months may be recommended. For acute problems, usually fewer visits are required. An individualized treatment plan that includes the expected number of treatments will be discussed during your initial visit.
What does acupuncture feel like?
Acupuncture is done using hair-thin needles. Most people report feeling minimal pain as the needle is inserted. The needle is inserted to a point that produces a sensation of pressure or ache. Mild electric current may be applied to them for added benefit. Some people report acupuncture makes them feel energized, while others say they feel relaxed.
Instead of needles, other forms of stimulation are sometimes used over the acupuncture points, including:
Heat (moxibustion)
Pressure (acupressure)
Friction
Suction (cupping)
Impulses of electromagnetic energy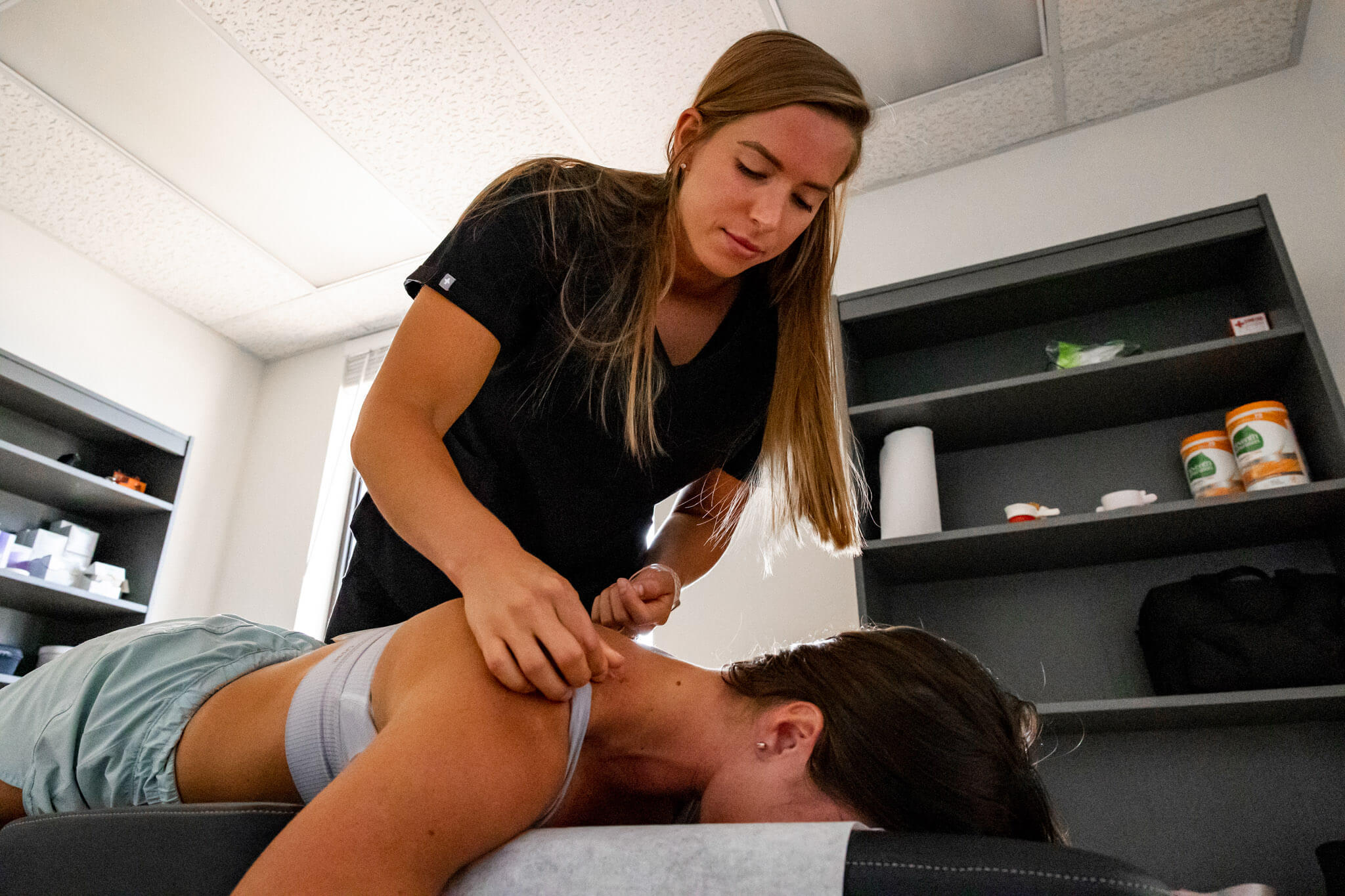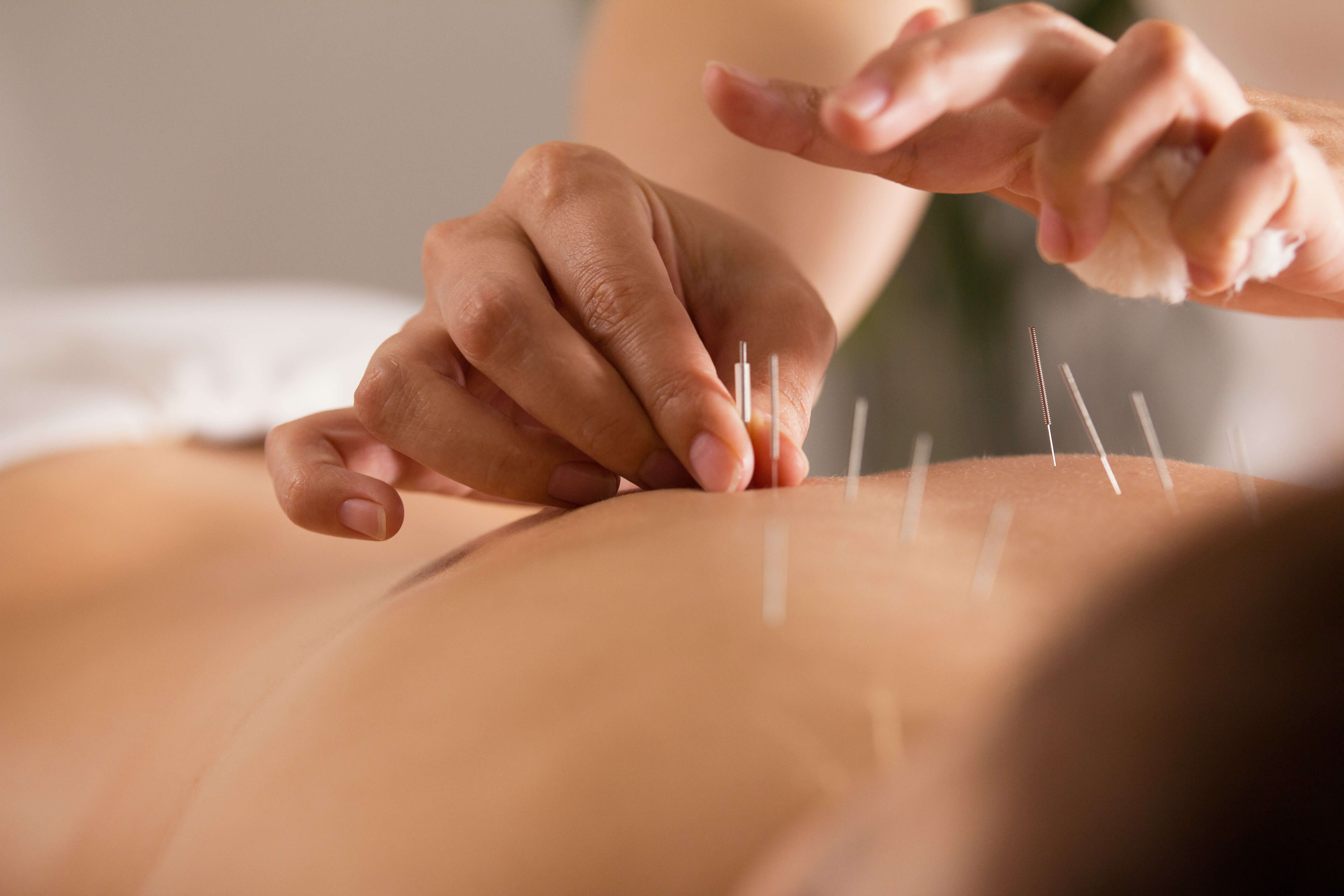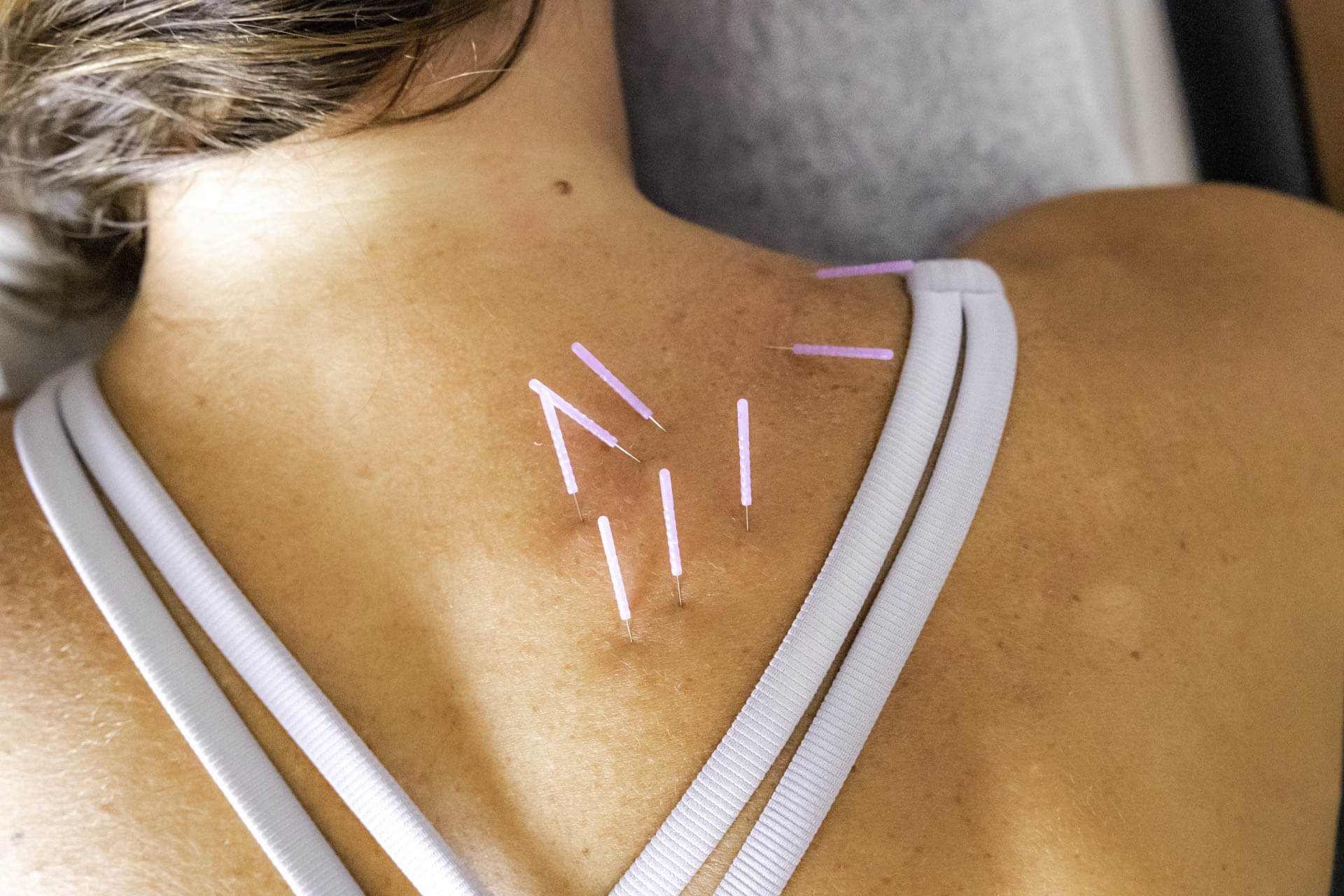 achieve a higher quality of life naturally
For a limited time, new acupuncture patients will receive an initial assessment and treatment for only $85! Make sure to take advantage of this special before prices go back up to $135.
6425 53rd St N, Pinellas Park, FL 33781
admin@elitewellnesscenterllc.com