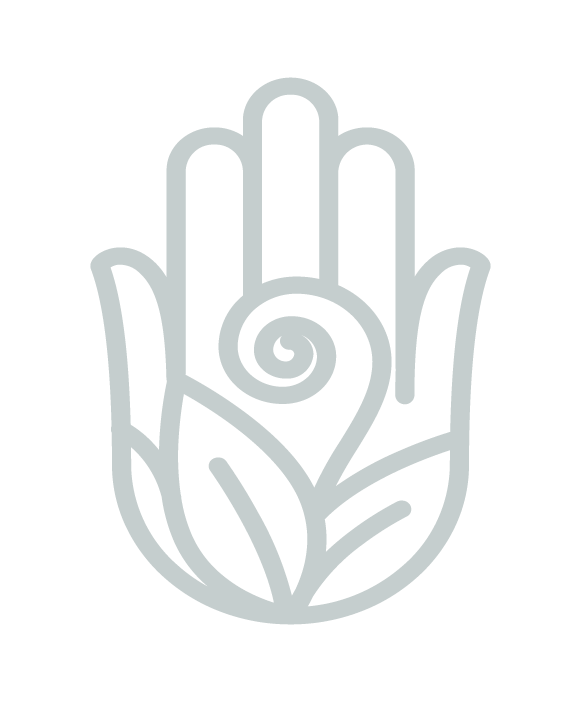 Welcome to Elite Wellness Center in Tampa Bay, FL
Elite Wellness Center is your premier all-encompassing chiropractic, acupuncture and wellness center located in Pinellas Park, Florida. We treat everyone from athletes to expecting mothers to families. We strive to provide a 5-star experience with every visit, top-notch care, and personalized attention to each individual. Our goal is to educate and help you become the healthiest and best version of yourself by offering the tools necessary to make those changes happen. We know the key to happiness is living a healthy and pain-free life, and we are here to make that happen. Come experience all that we have to offer with high-quality care and outstanding results that are tailored to your specific needs.
Chiropractors perform adjustments (manipulations) to the spine and other joints in the body. The goal is to correct alignment problems, ease pain, facilitate the nervous system, and support the body's natural ability to heal itself.
Many seek acupuncture treatment for relief of musculoskeletal pain and inflammation, however it may also benefit: depression, migraines, sciatica, neuropathy, infertility, PMS, insomnia, etc.
This highly effective form of treatment is used for a multitude of musculoskeletal and neurologic conditions. It provides an environment that enhances the body's ability to heal by increasing blood flow, decreasing inflammation, and relaxing the muscles.
A soft tissue treatment that uses cups to create negative pressure that decompresses the tissue by relieving muscle tension, improving overall blood flow, and promoting the repair of the dysfunctional tissue.
A therapeutic tape that's applied strategically to the body to provide support, lessen pain, reduce swelling, and improve performance. It's designed to mimic the skin's elasticity so you can use your full range of motion.
align yourself with health
Dr. Megan (Burgess) Kohler, DC founded Elite Wellness Center after working as an associate chiropractor for local chiropractic practices. With the accumulated knowledge from intensive schooling and working in the field for a few years, Dr. (Burgess) Kohler aims to provide her clients with the most high-quality, cutting-edge treatments. The patient-focused approach used makes each patient feel heard, taken care of, and appreciated. Dr. (Burgess) Kohler stays up to date by attending national conventions, educational trainings, and seminars to learn more about new tools and treatments that can better help her patients.
achieve a higher quality of life naturally
For a limited time, new chiropractic patients will receive an initial assessment and treatment for only $75! Make sure to take advantage of this special before prices go back up to $125.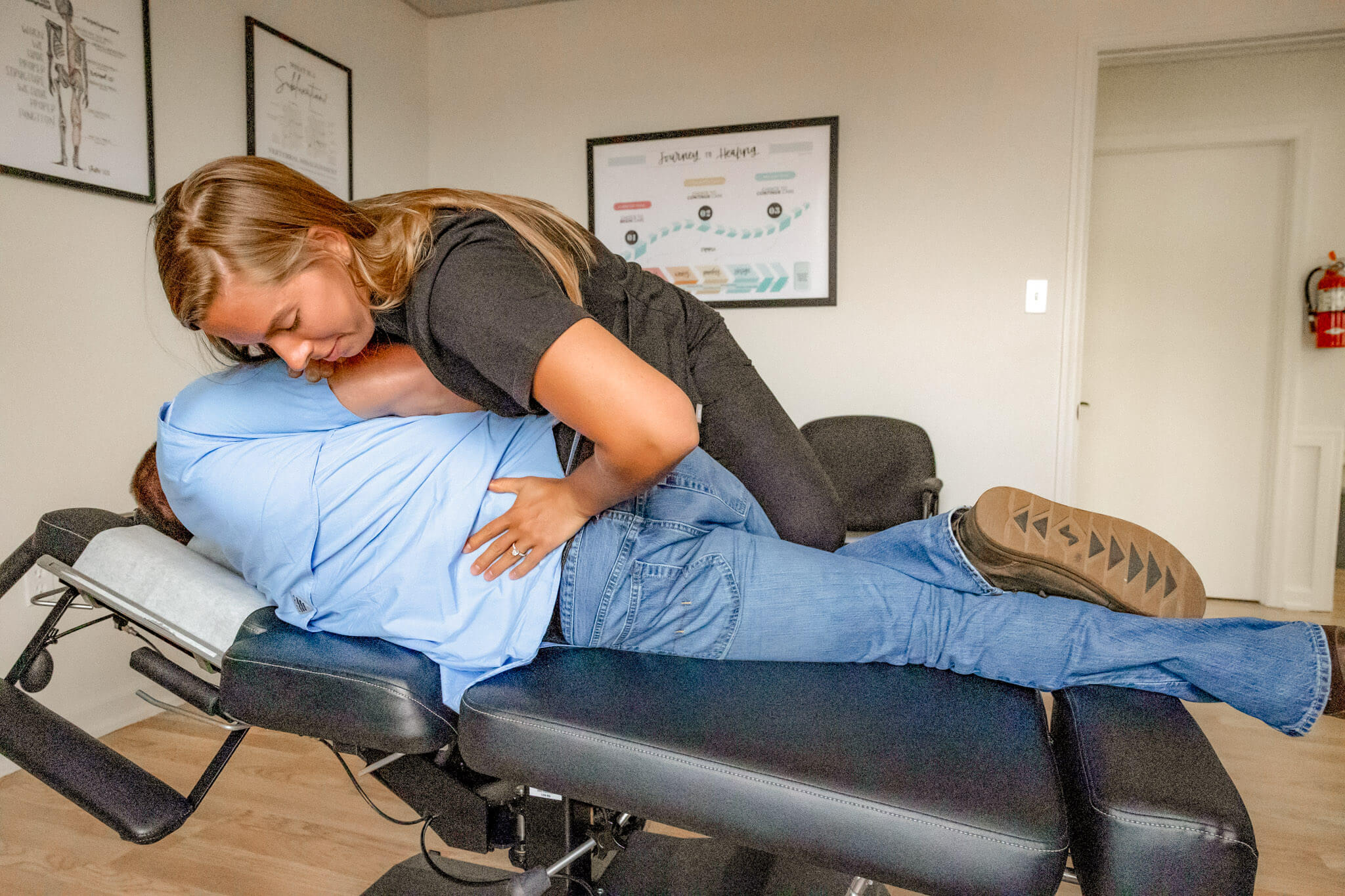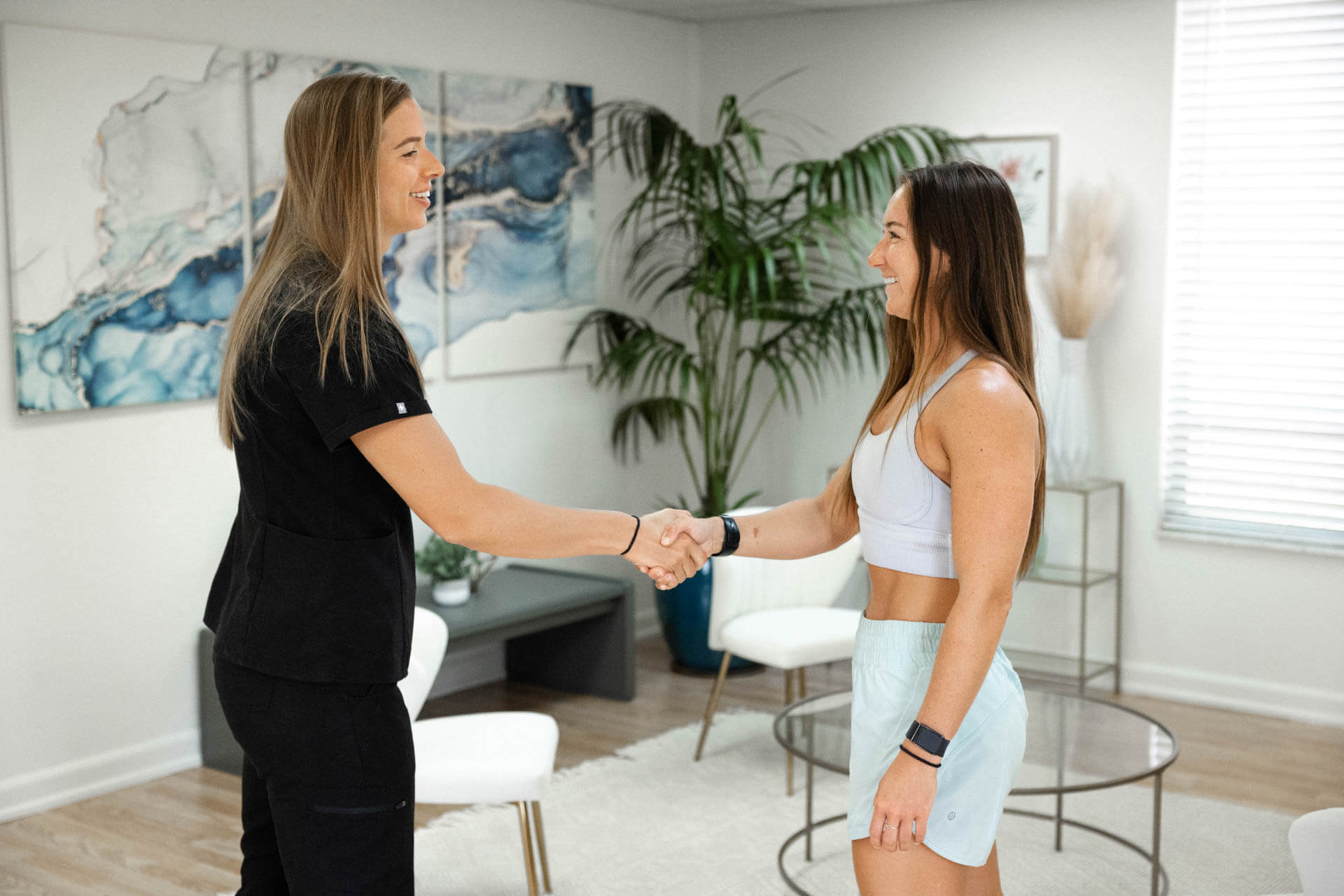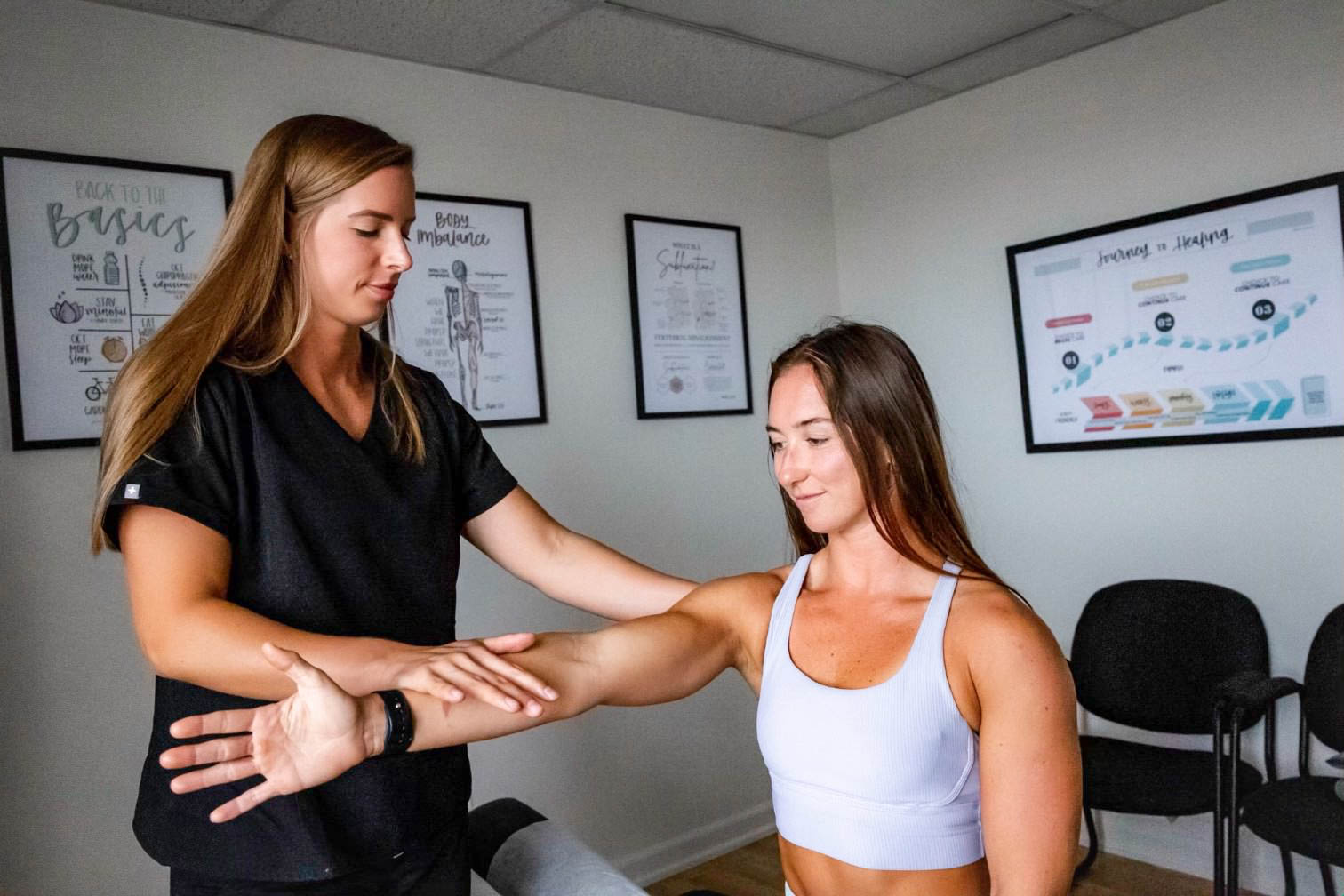 Samantha O.
"Dr. (Burgess) Kohler has been helping me with my back and neck pain for a couple years now. She has helped me get a ton of relief through adjustments, acupuncture, shockwave, and more. She even helped me during my pregnancy by adjusting my low back and sacrum. When I was full term she did acupuncture to help induce my labor and less than 12 hours later I was having contractions, and less then 48 hours later I had my baby! She has even given my baby the proper adjustments to help with gas and constipation and it has been successful multiple times! I highly recommend Dr. (Burgess) Kohler as anyone's chiropractor!"
Saira P.
"Dr. Megan is an outstanding chiropractor whose passion and knowledge for health optimization is evident in the effective treatments she provides for her patients. Her expertise is drawn from her personal experience as a college athlete, many years of intensive schooling, as well as the certifications she sought out to provide the best care for her patients. Dr. Megan applies the best techniques from both Eastern & Western medicine, provides nutrition consultation, and has a full understanding of anatomy in order help her patients not only reduce pain, but achieve elite wellness."
Neil O.
"Dr. (Burgess) Kohler is one of a kind. Not only did she help me, my wife, and my daughter but she also was able to travel to our home and work within our busy schedule. She is very professional and has a wealth of knowledge. I would highly recommend Dr. (Burgess) Kohler as she will go above and beyond for her patients!"
Courtney C.
"Being a very active person my whole life, I was introduced to chiropractic care at a young age and have worked with many chiropractors over the past decade. Dr. (Burgess) Kohler separates herself from the rest as she really looks at you as holistically and addresses your specific needs to decrease pain and increase quality of life. She is not the type of chiropractor that adjusts you and sends you on your way, she uses a variety of tools and manual techniques to ensure she is addressing everything the best she can and educates you on things to do at home to help. Dr. (Burgess) Kohler also uses acupuncture and dry needling techniques that have done wonders for my knee and back pain. Since working with Dr. (Burgess) Kohler the past year and a half, she has helped me address back pain, knee pain, shoulder pain, and neck pain that has allowed me to run faster, lift heavier, and live life to the fullest."